About us
All about our organisation
WHAT ARE COMMUNITY COUNCILS
​Community councils bridge the gap between local authorities and communities and help to make public bodies aware of the opinions and needs of the communities they represent.
​The primary purpose of the Community Council is to ascertain and express the views ​of their community to the local authority and public bodies on local matters and local issues.
​THE COMMUNITY COUNCIL may also get involved with environmental projects and organising community events.
COMMUNITY COUNCILS SHOULD BE ACCOUNTABLE TO LOCAL PEOPLE
​community councils should aim to represent all people in the area without prejudice ​they are non-sectarian and normally (by custom and practice) non-party political
all community council meetings are open to the public.
---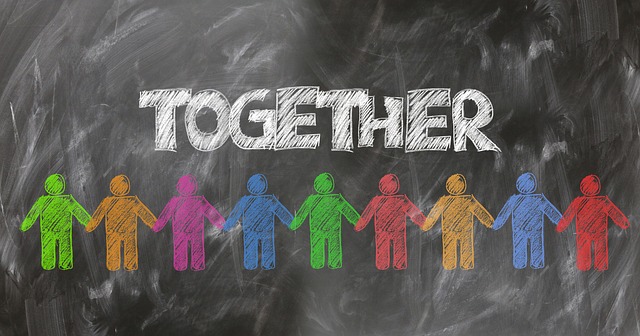 ---
.